America's Online Garden Center
Best Selling Trees
Swipe for More
Best Selling Shrubs
Swipe for More
Best Selling Perennials, Grasses, and Groundcovers
Swipe for More
Best Selling Houseplants and Tropicals
Swipe for More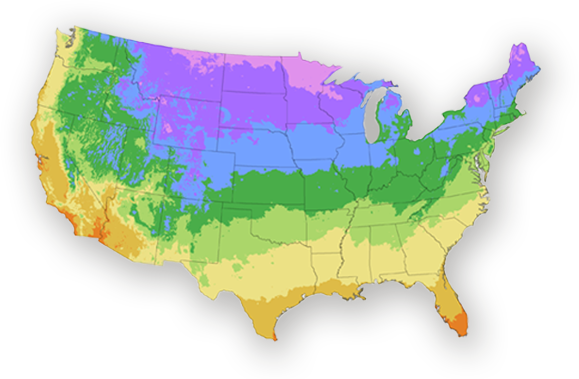 Find Your Growzone
Use this tool to find the perfect plants to Gift or Grow anywhere in the country
Our Promise to You
At Garden Goods Direct, customer satisfaction is our primary goal. It's the foundation of all we do and we have thrived for over three decades because we put customers first.
Fast & free Shipping
We ship our plants straight from our store to your front door. This provides top quality plants shipped directly to the customer. Orders typically ship within 5-7 business days. All orders over $130 ship for FREE with the exception of over sized product, and orders being shipped to California.
Best Prices
We offer the best prices for quality plants online. While our competition may have a low price many sacrifice quality for price. We take the worry out of this process by insuring that we only sell the best quality plants. We are always "price checking" for you to make sure that for the size and quality our price is the best among the competition.
Exceptional Quality
We guarantee exceptional quality! We have been nurserymen for over four generations – so we know quality plants. We have a full staff of horticultural specialists that work daily at maintaining our wide selection of premier plants. Our quality assurance process guarantees that only the best is shipped to our customers daily!
Gold Standard Warranty
We guarantee that your plants arrive alive! We ship all of our plants through FedEx so they will get to you as quickly as possible.
About Us