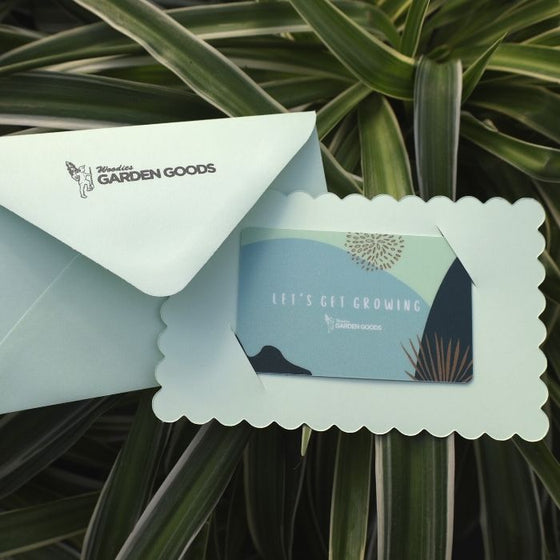 Shipping is free with this item! If you would like a different gift card value, please reach out to Customer Service and we can accommodate you.
Please note that Gift Cards will be shipped on Business Days only. After purchasing, a customer service representative will reach out to you concerning the delivery address of the gift card. Shipment will go through standard USPS mail.
The gift card code will be available on the back of the plastic gift card but will also be emailed to you directly.
Discount Codes cannot be applied to the purchase of this item. Gift cards do not expire.
To Redeem: At check out, enter the code on the back of the card.
---
Customer Reviews