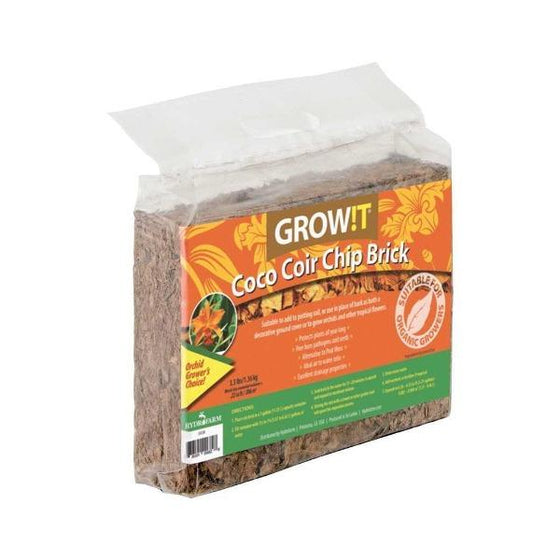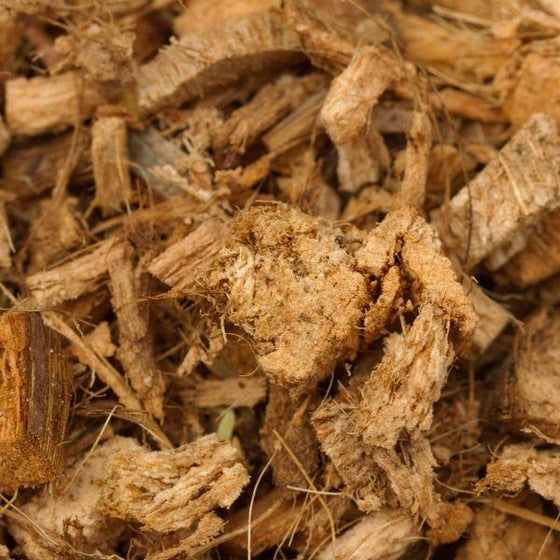 Images Depict Mature Plants
Grow!t Coco Coir Chip Brick for Sale Online
Grow!t Coco Coir is an excellent addition to any soil, the Coco Coir Chip Bricks offer great drainage properties as well as the ability to retain water, meaning they'll protect your plants from drowning and going thirsty. The consistency allows plant roots room to breathe and grow freely.
Coir fiber is excellent to use as a soil amendment for indoor and outdoor plants. It is also a great medium for propagating cuttings.
---
Frequently Asked questions
What are Coco Coir Chips made of?
---
Other Products you may be interested in
---
Customer Reviews