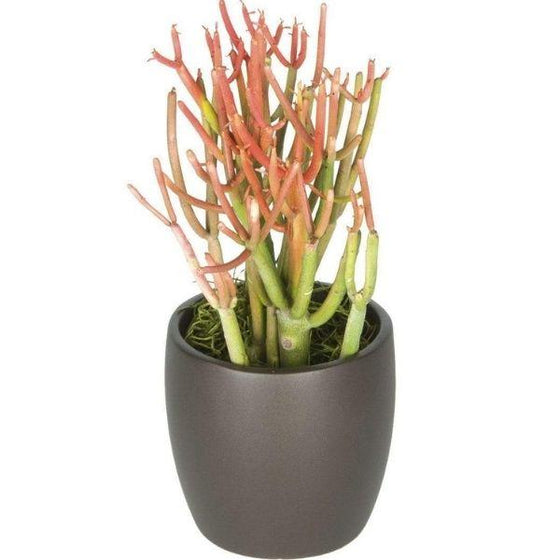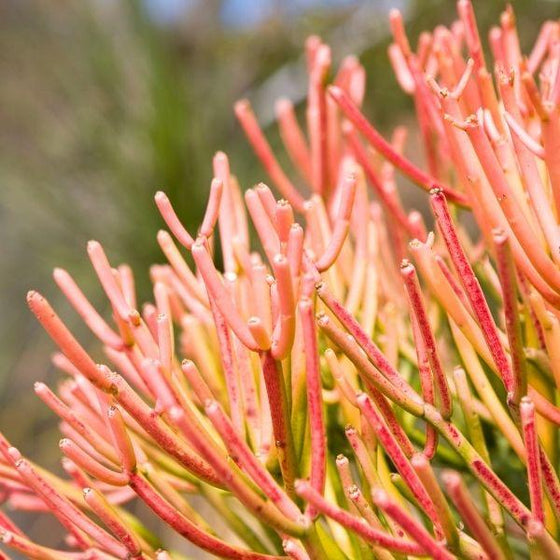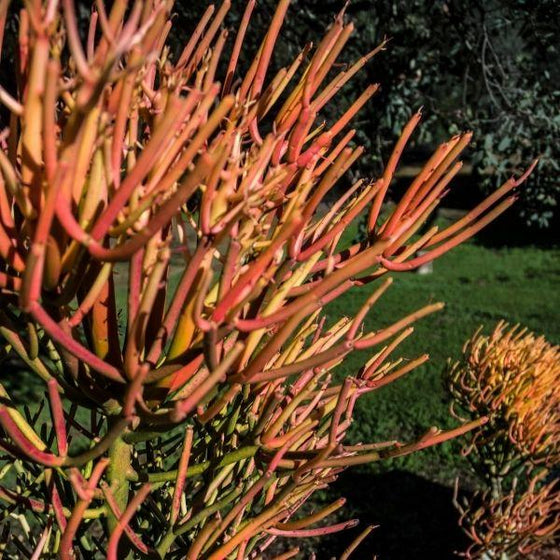 Images Depict Mature Plants
Firesticks Pencil Cactus Plants for Sale Online
The Firesticks Pencil Cactus is a native of arid South Africa, this striking succulent plant is an ideal specimen plant for containers. Multiple fire-red stems, resembling small pencils or sticks, grow from the base of the plant.
Low maintenance and fast-growing, however, the sap can be irritating. Please be cautious when handling!
The red stems often show shades of pink, orange or yellow and the color is more vivid during the cooler months and when grown in bright sun. Grow in full sun and well-drained cactus soil. Be careful when pruning because the sap from the Cactus Firestick can irritate the skin.
---
| | |
| --- | --- |
| Hardiness Zone: | 9-11 |
| Mature Height: | 3 to 6 Feet |
| Mature Width: | 16 to 20 Inches |
| Classification: | Cactus |
| Sunlight: | Bright indirect or some direct light |
| Habit: | Upright |
| Flower Color: | None |
| Foliage: | Green at the bottom and turns yellow to red at the top |
| Soil Condition: | Well drained potting mix |
| Water Requirements: | Likes to stay dry |
| Uses: | Excellent indoors in hanging baskets |
Growzone: 9-11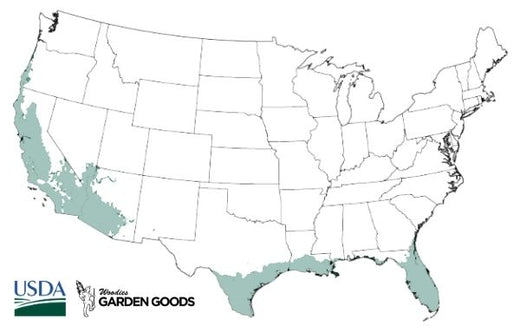 How to Care for Firesticks Pencil Cactus
After choosing the Firesticks Pencil Cactus as the next addition to your collection, be sure to read our recommended care instructions to ensure a happy and healthy plant.

What Is The Best Light For Pencil Cactus Firesticks?
The best place for your Pencil Cactus Firesticks to flourish is indoors. Pencil Cactus Firesticks does best with bright indirect to bright direct light. An Eastern exposure is ideal, a western window with a curtain works as long as the plant does not receive too much direct light. Too much direct sunlight can burn its leaves, so keep the Cactus Firestick in an appropriate area to avoid this.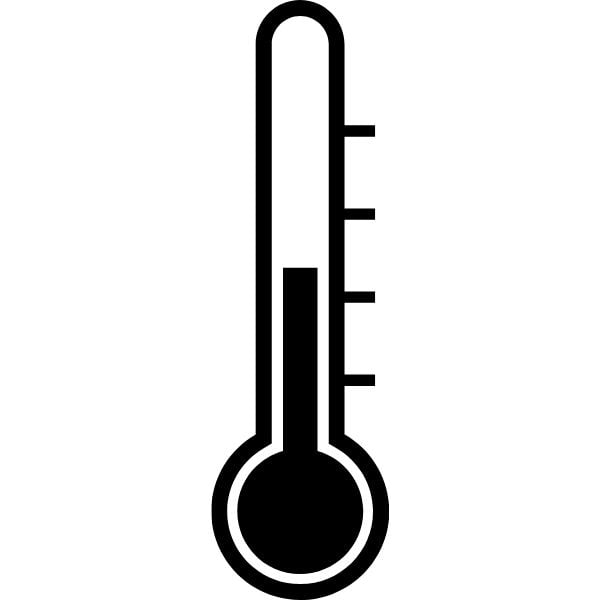 What temperature is best for my Firesticks Pencil Cactus?
Protect your Firesticks Pencil Cactus from cold drafts and extreme temperatures, 65-75 degrees F is recommended.

How Do I Water Pencil Cactus Firesticks?
Place the pot with drainage holes in the sink so it will be able to drain. After watering let it sit for five minutes to drain. Depending on how hot and dry the environment is you may need to water more often. Optimum humidity is 50-60%.

What Is The Best Soil For Cactus Firesticks?
Cactus Firesticks does best in a soil that provides optimum aeration & drainage, with improved moisture retention such as Espoma Cactus Potting Mix or Espoma Organic African Violet Soil. Any mix that contains sand is best because it is optimal for drainage. Drainage is key because it helps prevent rotting which is a common concern with cactus plants that are watered too much.
---
Other Products you may be interested in
---
Customer Reviews